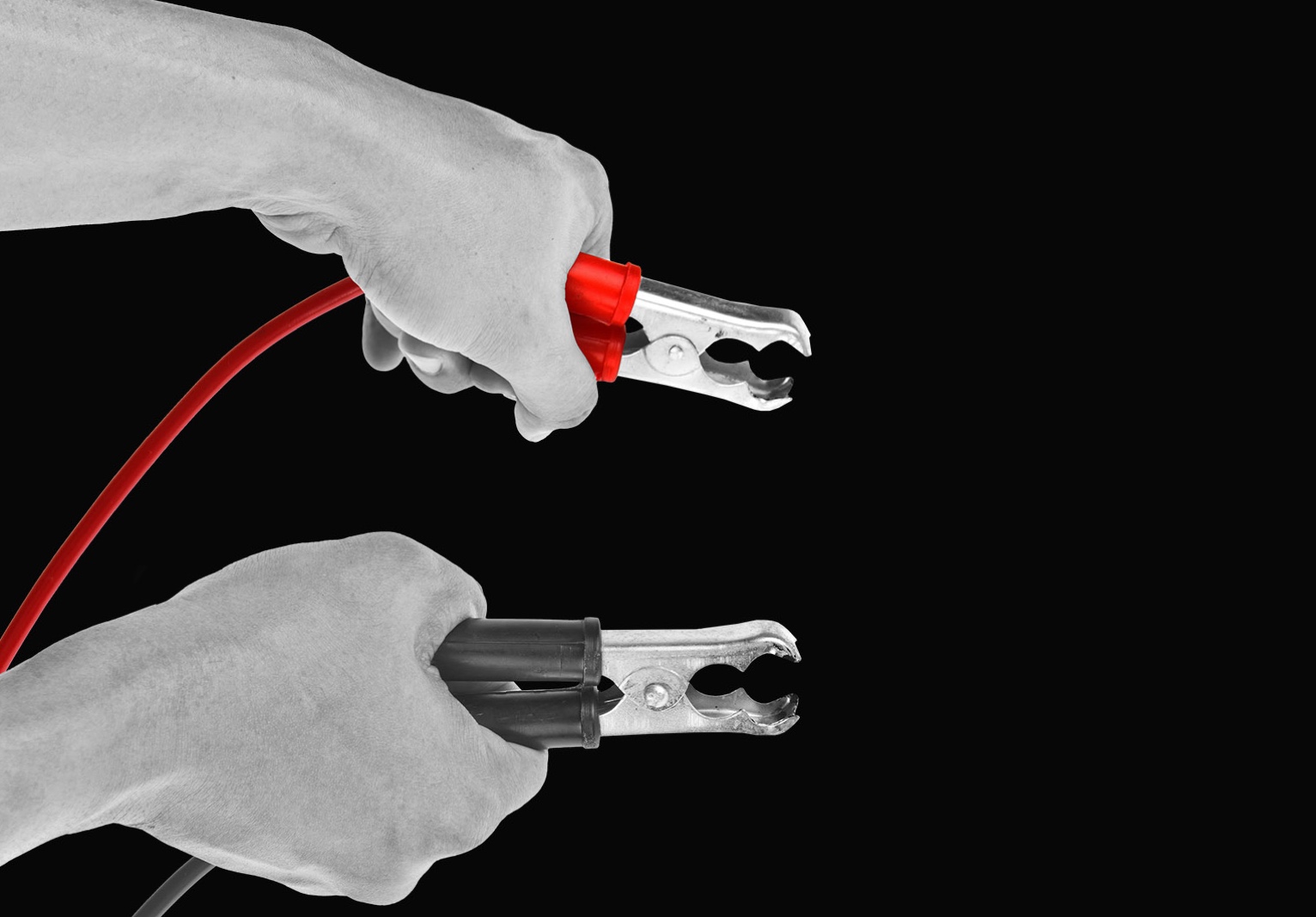 IT'S TIME TO JOLT YOUR
ADVERTISING BACK INTO ACTION
A Jolt Session is where your biggest marketing challenge meets our best strategic and creative thinkers, in our private club.

For 90 minutes we'll wrestle with your challenges, digging deep, looking at them from every angle. So that when the 90 minutes are up, we can get to work on providing the creative solutions you need, completely free of charge.

Then, within a fortnight, we'll present you with three ideas that will create the biggest jolt possible, for your brand and with your customers.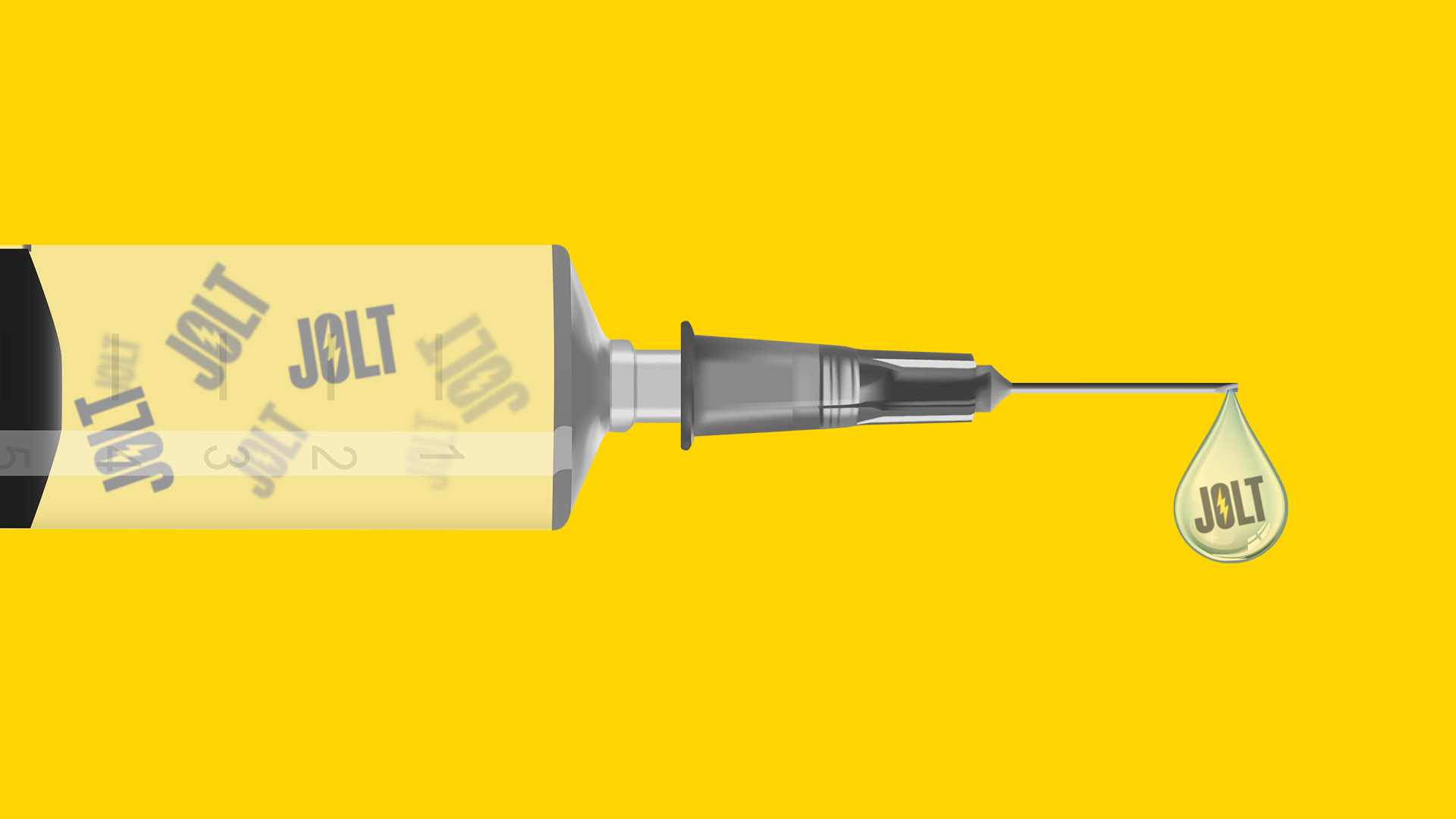 LETS GIVE YOUR ADVERTISING
A SHOT IN THE ARM...
So, what do we get out of running free Jolt Sessions? Quite simply, we're doing this because we've got some things to prove.

We want to show that our team are among the brightest and best integrated minds in the industry. That the strategies and creative ideas we come up with will create the biggest possible jolt.

And that when you see the quality of our thinking that you'll want us to stick around long term.

If some free creative thinking builds a relationship between us, then we consider that money well spent, because it will be a partnership based on creativity and ideas, and money can't buy that.

All we ask is that if any of the ideas (or JOLTS as we like to call them) spark with you, that you make with them with us. Seems only fair.